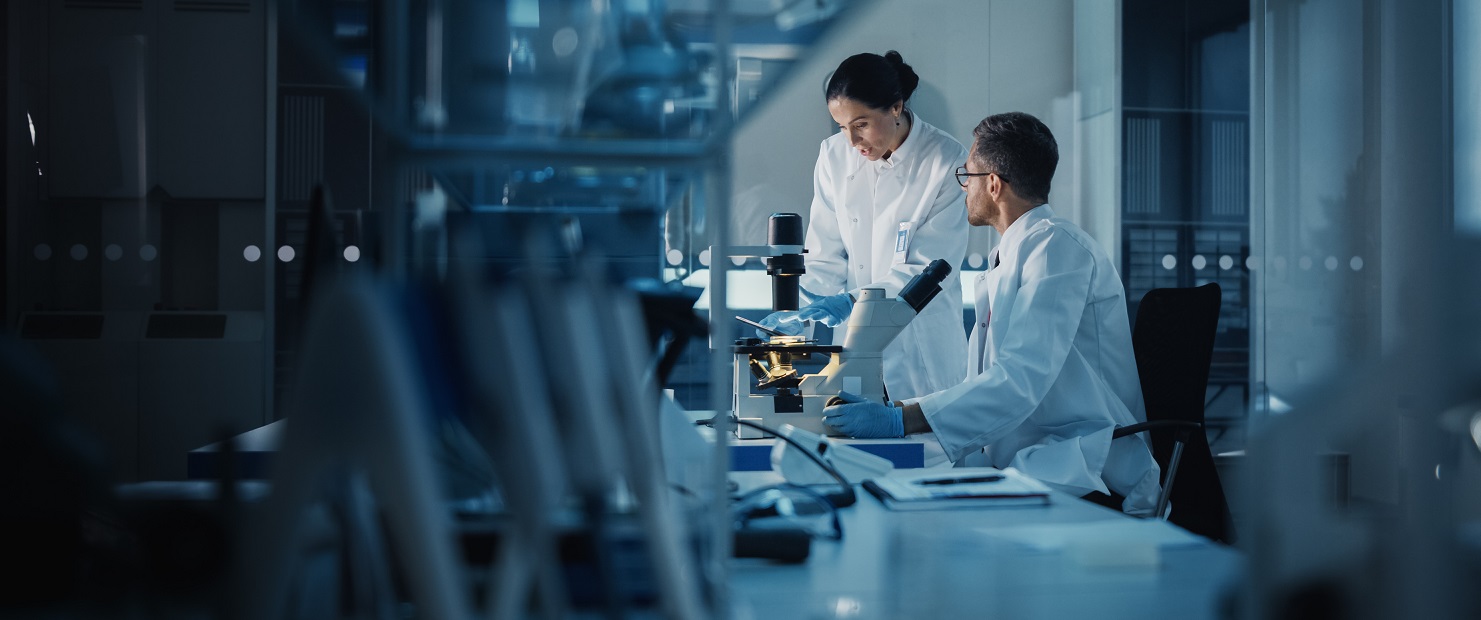 Seal of Approval Protocols
Exclusive Allergy Research Ltd protocols are used for testing products as part of an application for our Seal of Approval. The testing is carried out by an independent ISO17025 accredited laboratory.
These protocols have been developed specifically for measuring the removal/reduction of allergen(s). They are unique to Allergy Research Ltd and have been created by scientists and leading allergy specialists. This Intellectual Property (IP) is confidential and used strictly for the purpose of performance evidence for the achievement of our Seal of Approval.
For the full protocols please contact us at endorsements@allergyuk.org for further information.