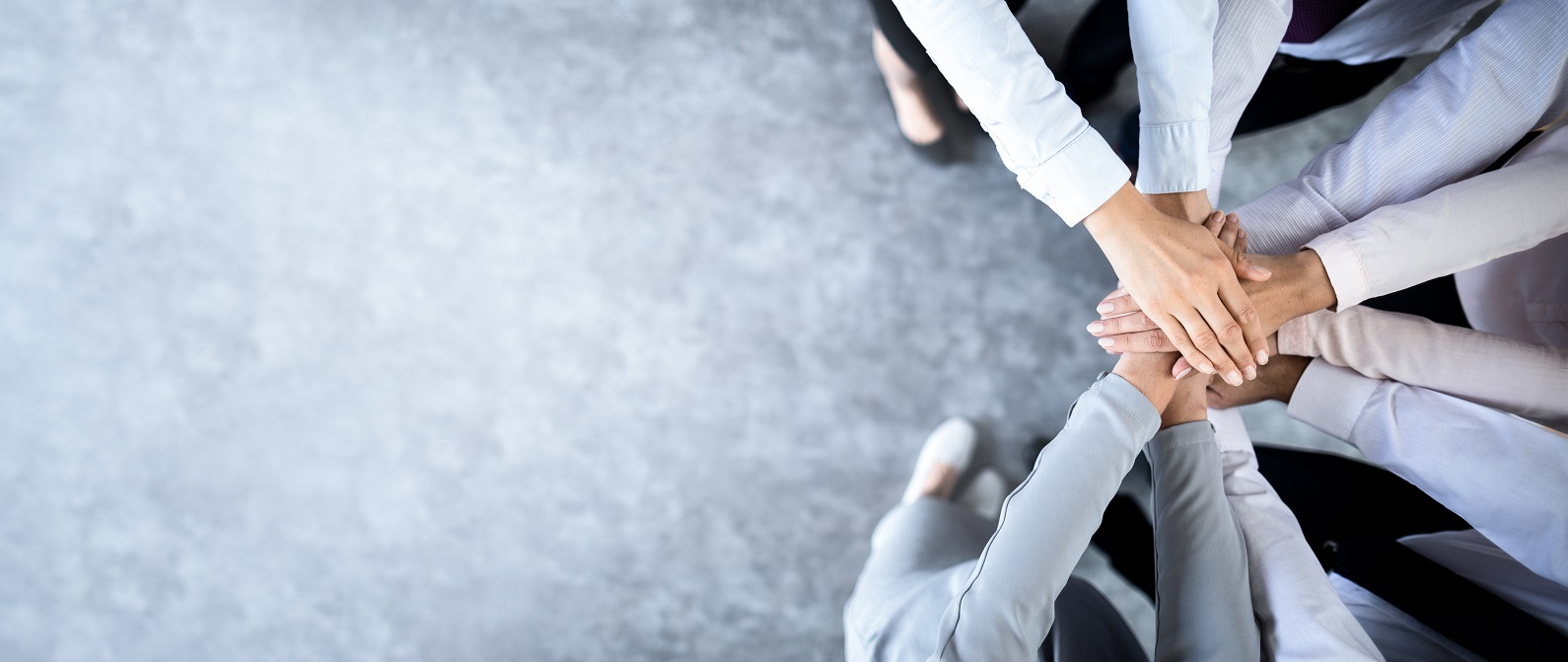 Corporate Partnerships
By supporting Allergy UK you will be joining us in our mission to improve the lives of the millions of people who are affected by allergic disease.
There are a number of ways in which we can work together. This includes our product endorsement schemes, the Allergy Aware Scheme, or as a Corporate Partner. Corporate Partners can support us achieve our mission through sponsorship of all, or part of, one of Allergy UK's strategic campaigns and activities in line with our objectives.
Affiliation with the charity brings a number of benefits.  Not only will you be making a difference to the lives of those affected by allergic disease, but you will also be enhancing your brand reputation through supporting the leading national charity for people living with allergic disease, and their families.